Welcome to American Center for Psychiatry and Neurology (ACPN)
Welcome to American Center for Psychiatry and Neurology (ACPN), where mental health and wellbeing is our priority. ACPN is a subspecialist medical facility that provides you with quality medical care in neurology and psychiatry in the UAE.
Opening our doors to patients in 2008, we have since expanded our facilities from Abu Dhabi to Dubai and Al Ain. Our services have touched the lives of over 60,000 patients throughout the years – a milestone built on your trust as our foundation throughout these years.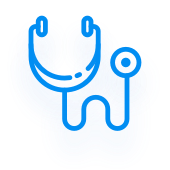 Medical Services
Neurology
Pediatric Neurology
Psychiatry
Psychology
Rehabilitation – Speech Therapy, Occupational Therapy, Physiotherapy
Pharmacy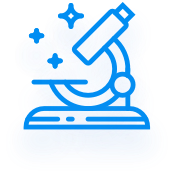 Corporate Services
Training and Medical Seminars and Conferences
Corporate Health and Wellbeing Workshops
The focal point of our core values is our most valuable asset – our valued patients.
At ACPN, we recognize that the underlying key in achieving clientele satisfaction and loyalty is our strongest tool – our employees. Being the driving force behind the provision of any type of high quality services, the talents and abilities of our work force are highly regarded.
Therefore, our recruitment policy follows a set of rigorous procedures and we house a team of highly qualified specialists trained in the US and Europe. Furthermore, all clinical staff employed by ACPN are fully registered in the UAE by the relevant Health Authorities (DOH & DHA).
Cascading down from our focal core competency are the rest of our capabilities, which allow our clinical staff to make the most of their expertise and integrity and those are our utilization of the latest technology in the industry & our "CREDIBLE" values:
At ACPN, we see our future as your future. We aim to grow, to enhance our services through innovation and dedication, and to uphold our high quality.
By combining compassion with experience, we are committed to:
Providing quality, integrated & comprehensive Neuroscience services across all disciplines
Promoting patient-focused services across all age groups
And pursuing continuous learning and research in the field of Neuroscience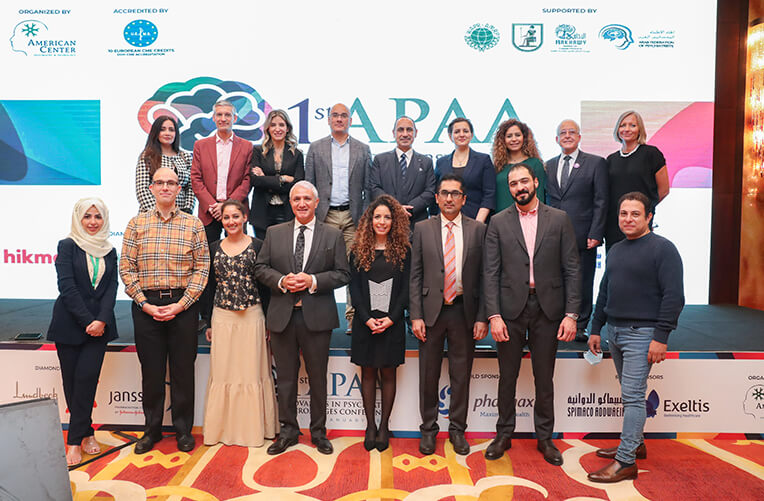 Our Leaders | Your Confidence
To Patients, Customers, and Families,
It is my pleasure to welcome you to the American Center for Psychiatry and Neurology. We are honored to serve you as the UAE's leading provider for psychiatry, neurology, psychology, and rehabilitation services.
Our team of multinational consultants ensure to deliver you the best mental healthcare services through our extensive network. Fostering positive feedback from a tried and true evidence-based approach to treatment, we work closely with you and your loved ones to ensure speedy recovery.
Mental health is integral to a person's health and wellbeing. We have spared no effort to bring the awareness. Keeping you and the community at the best of what we do, we have paved the way in promoting mental health and wellbeing in the region. Our team puts you and your loved ones first and foremost in the journey to better overall health. Our services are more accessible than ever before through online services delivered securely from the comfort of your home.
We hope to be part of your journey to recovery, in realizing your goals, and in gaining full confidence in all aspects of life.
With sincere wishes,
Your treatment plan is designed for steady progress, with every phase promptly implemented.
Our History | Your Security
Our History | Your Security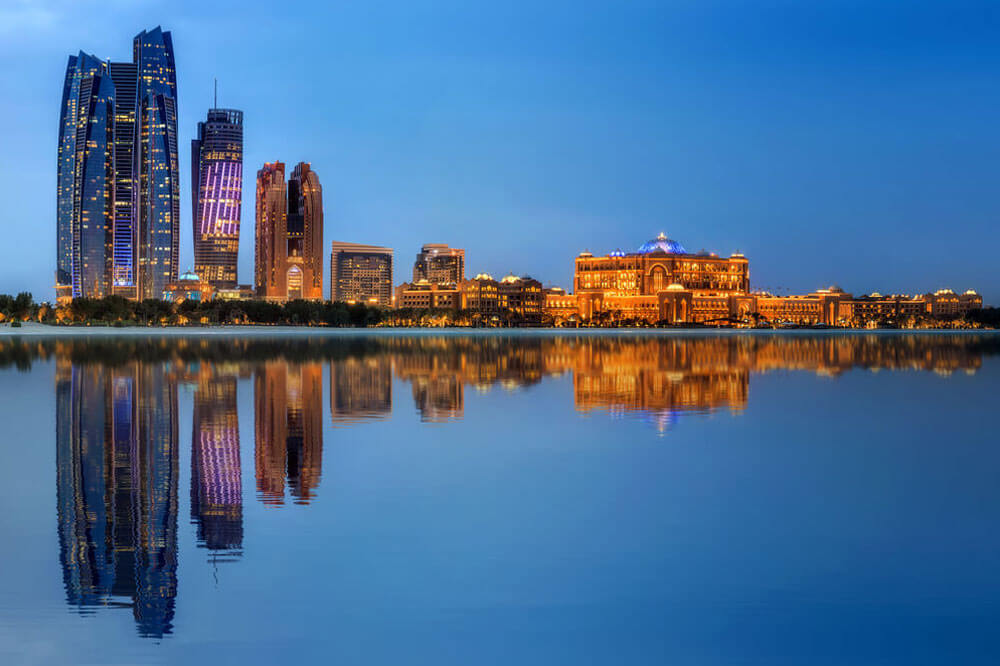 Established Abu Dhabi Branch

Expanded into 30-Rooms Facility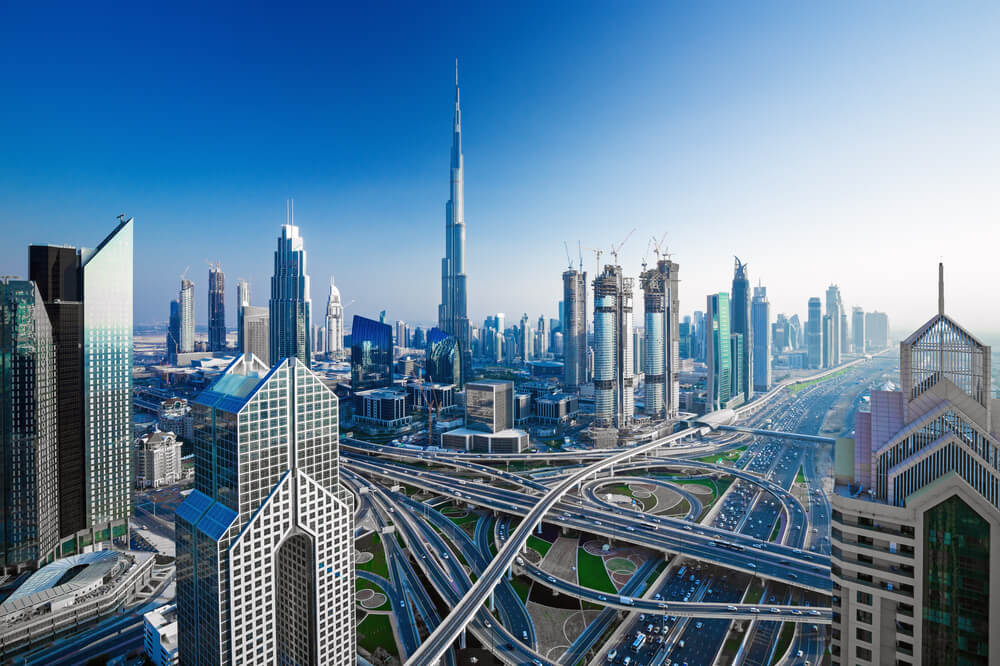 Established Dubai Branch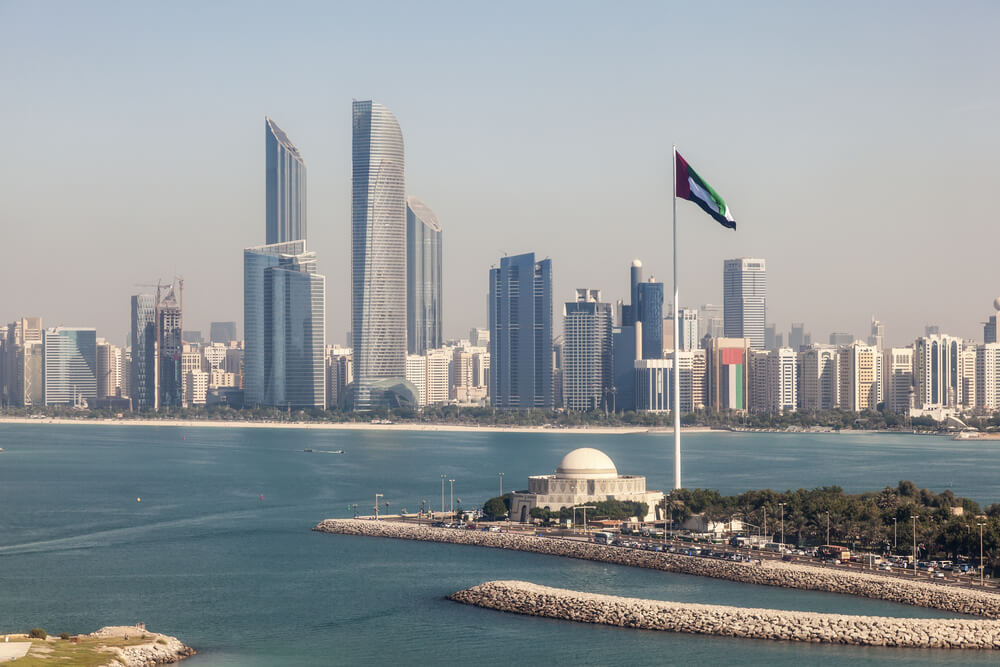 Established HQ in Abu Dhabi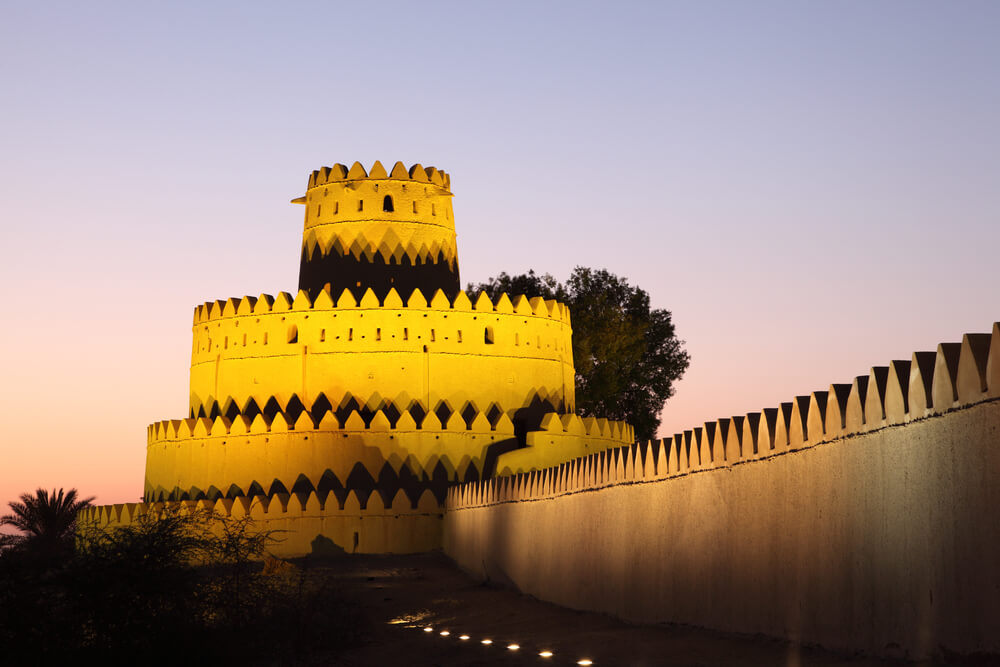 Established Al Ain Branch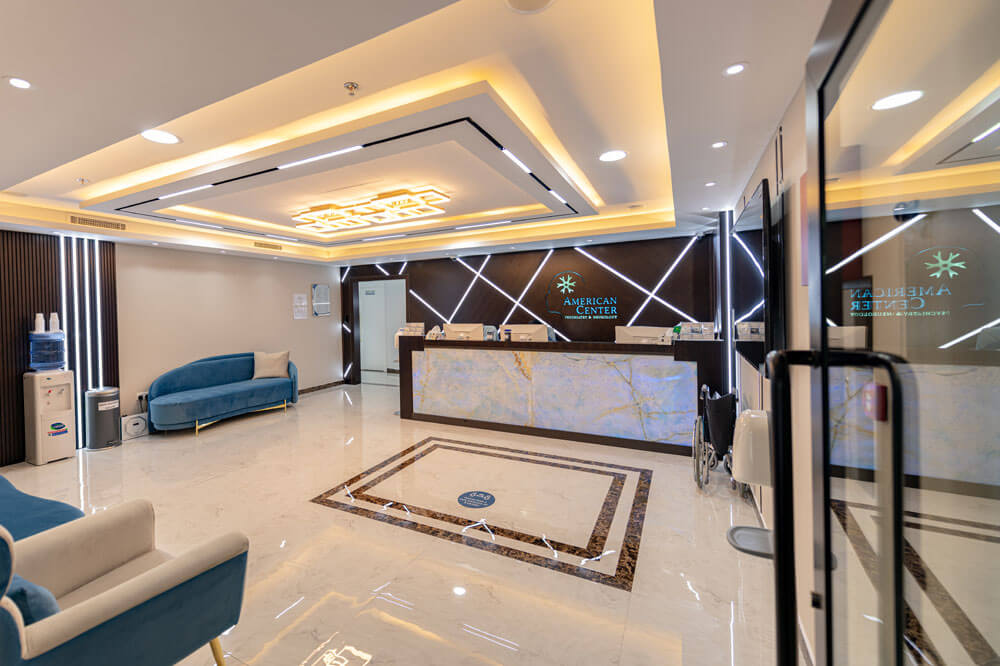 Dubai Clinic Expansion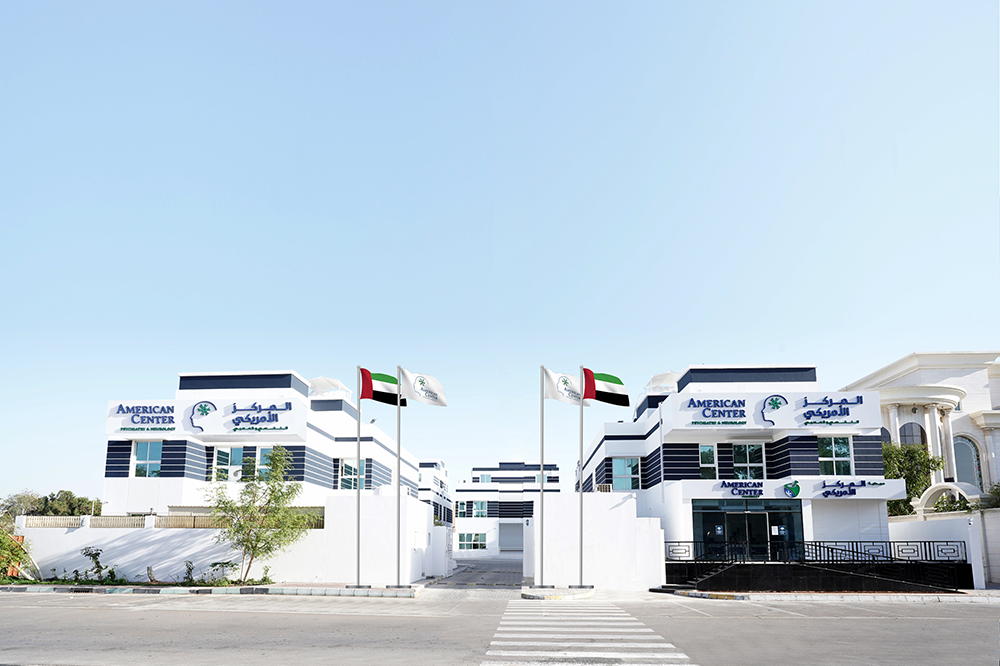 Abu Dhabi Clinic Expansion

ACPN offers quality mental health services with utmost care