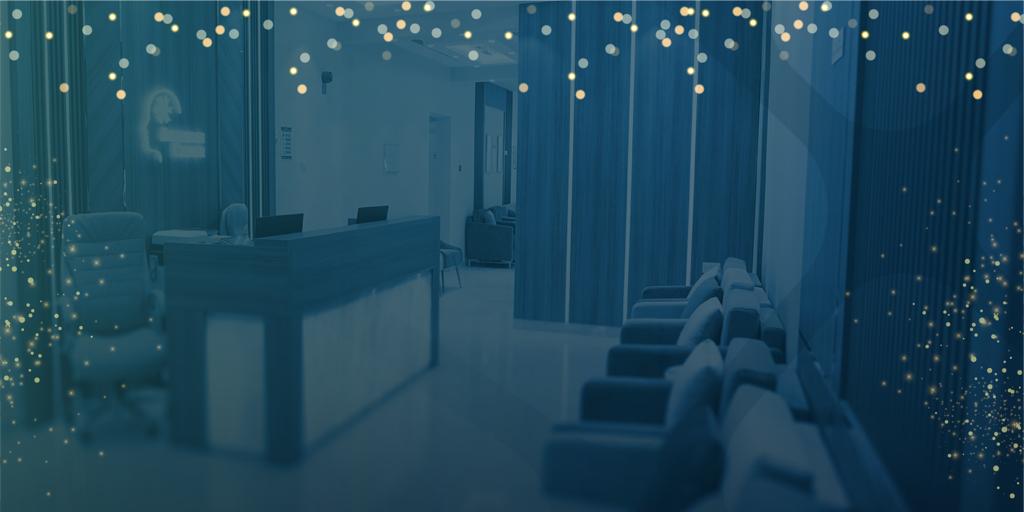 The American Center for Psychiatry and Neurology
Proudly unveils its latest milestone
The Grand Opening of the new relocated branch in Al Ain
Villa No. 92 Al Shallah St - Al Khibeesi - Al Sidra - Abu Dhabi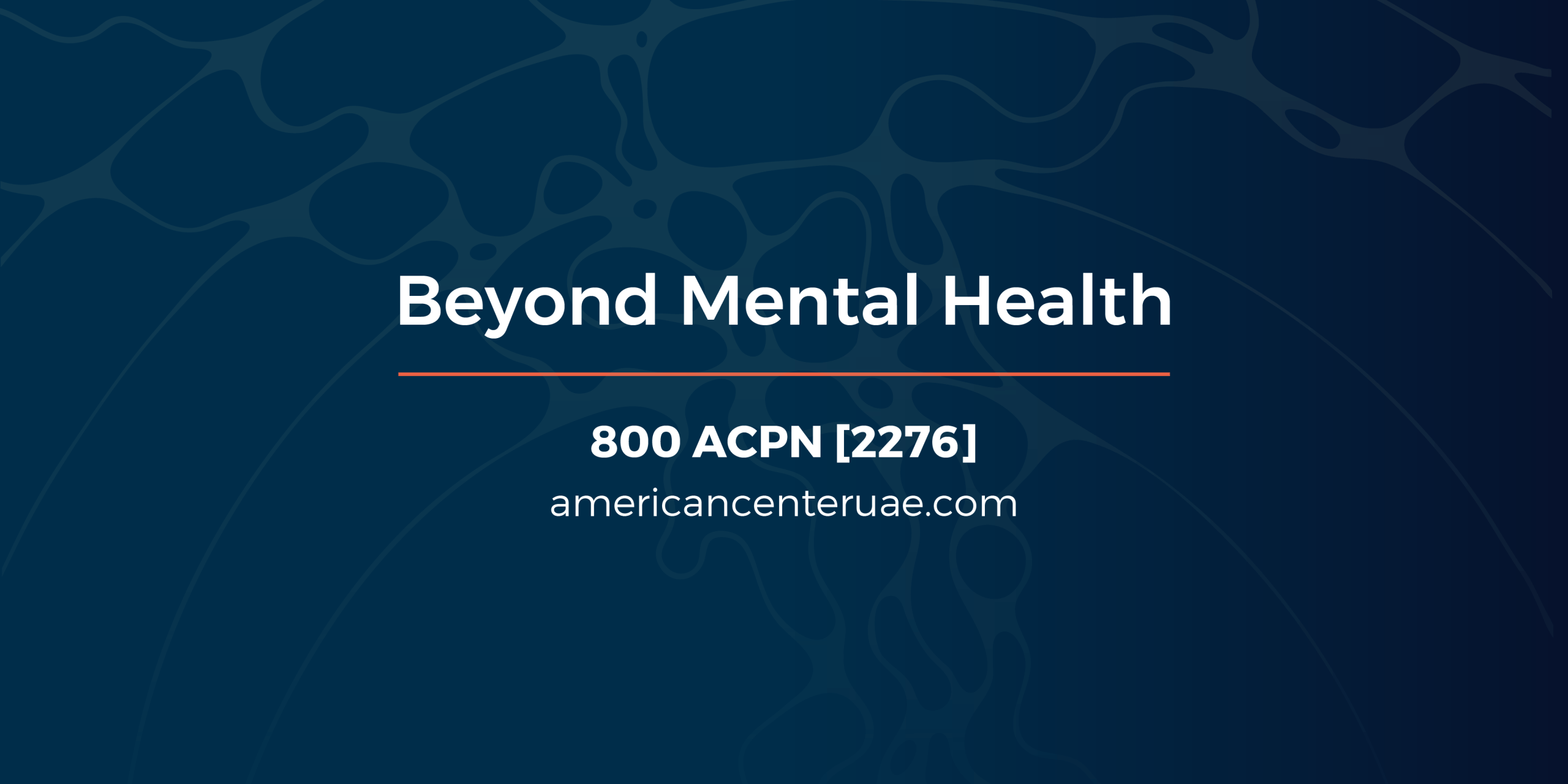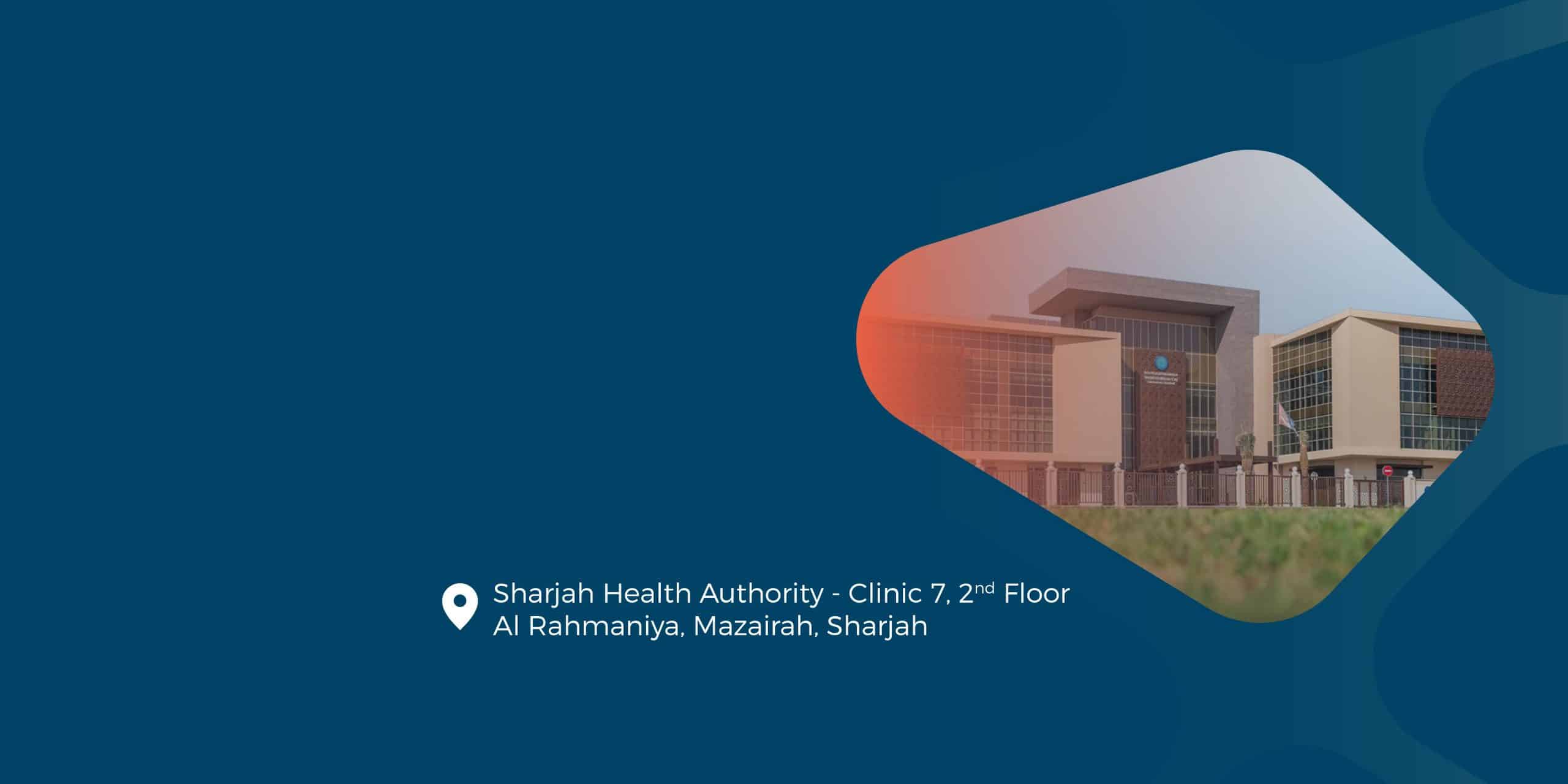 American Center is proud to announce that it has earned the Joint Commission International Gold Seal.
American Center is proud to announce that it has earned the Joint Commission International Gold Seal.

Mental Health | Within Your Reach
At ACPN, we ensure you have access to the leading experts in mental health and wellness.

Our Specialists | Understanding Your Needs
At ACPN, our consultants and staff understand your health and wellbeing.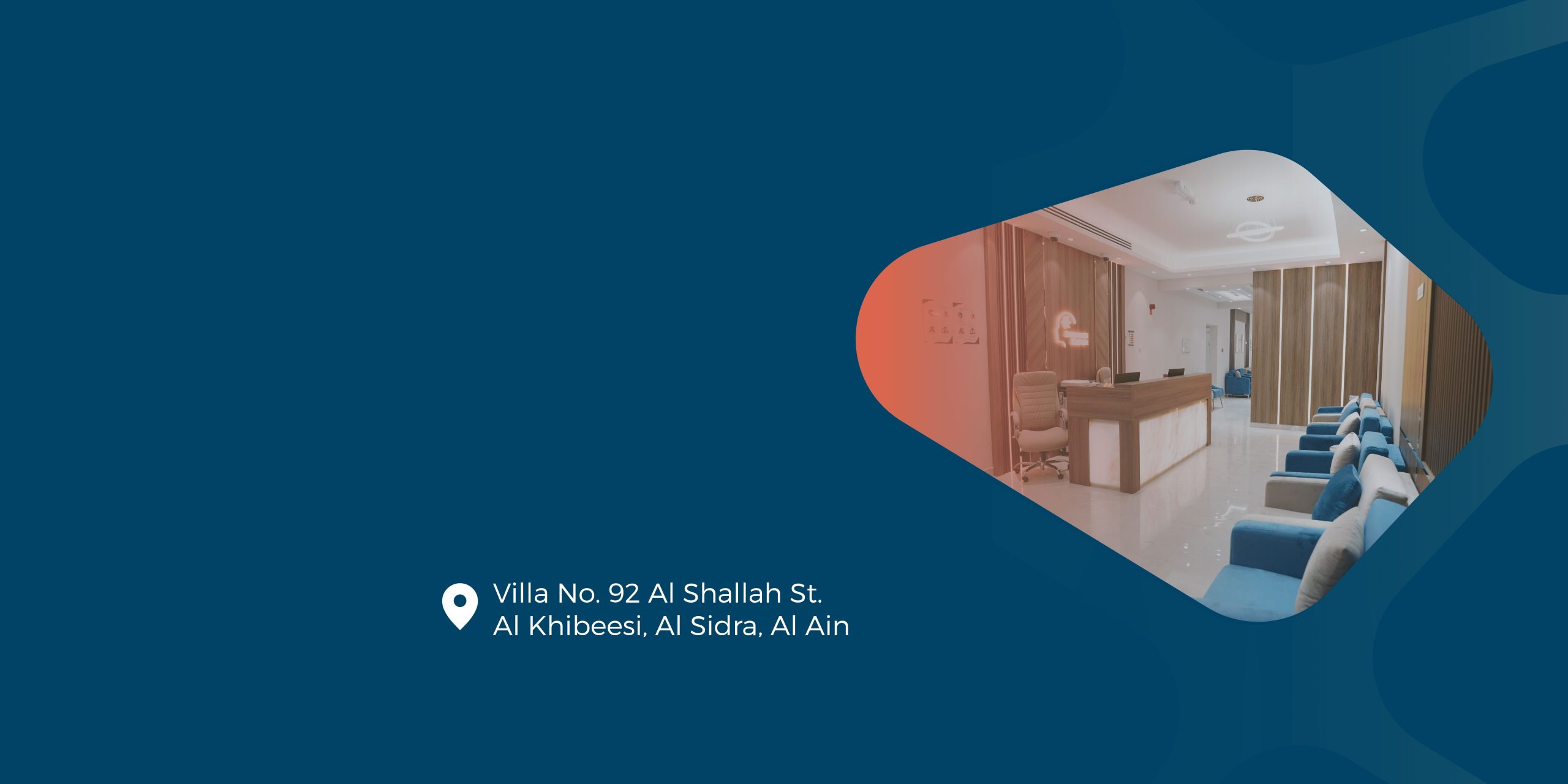 Working Hours : 
Saturday – Wednesday : 09:00 – 21:00
Thursday : 09:00 – 18:00
Friday : Closed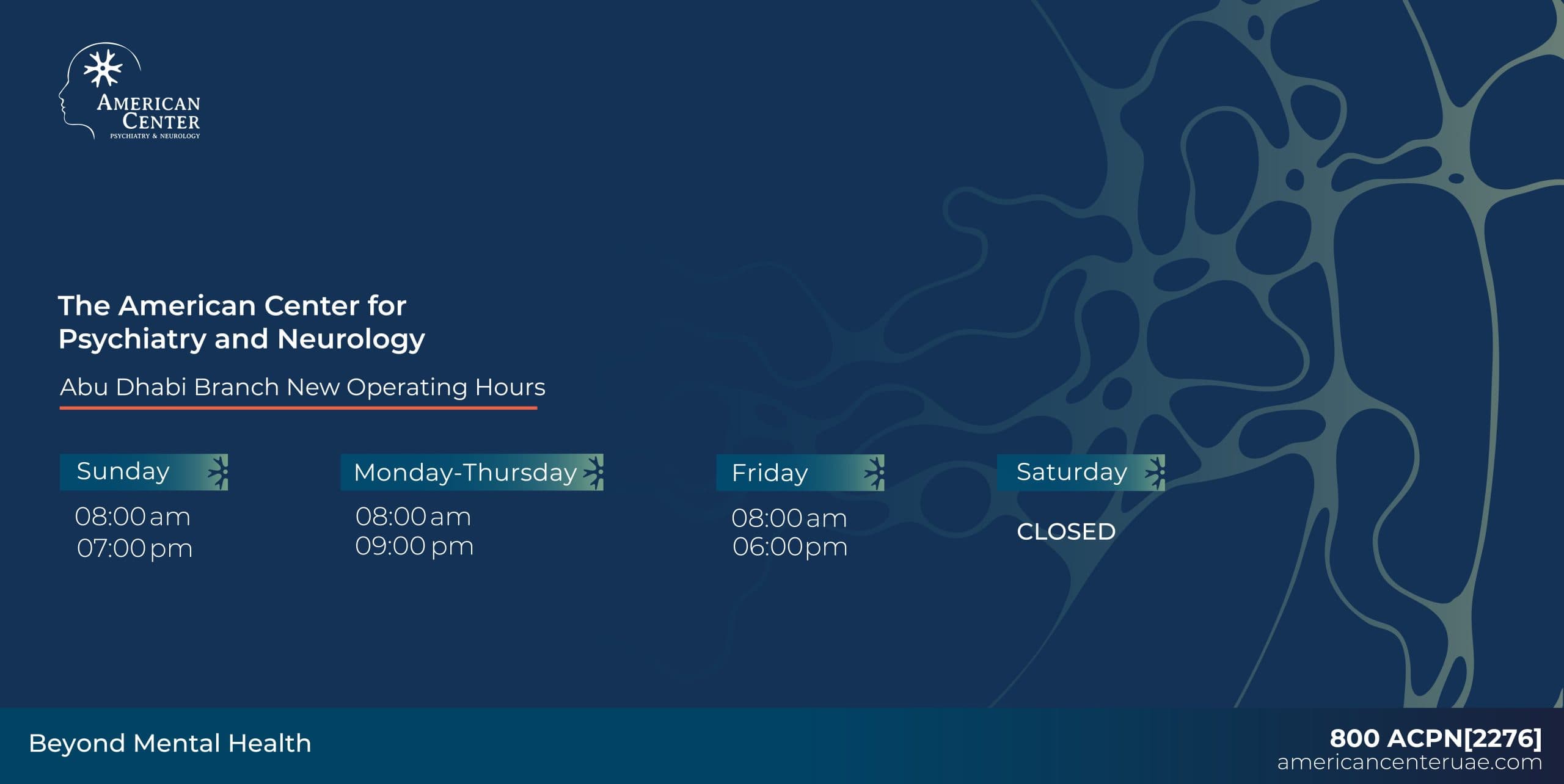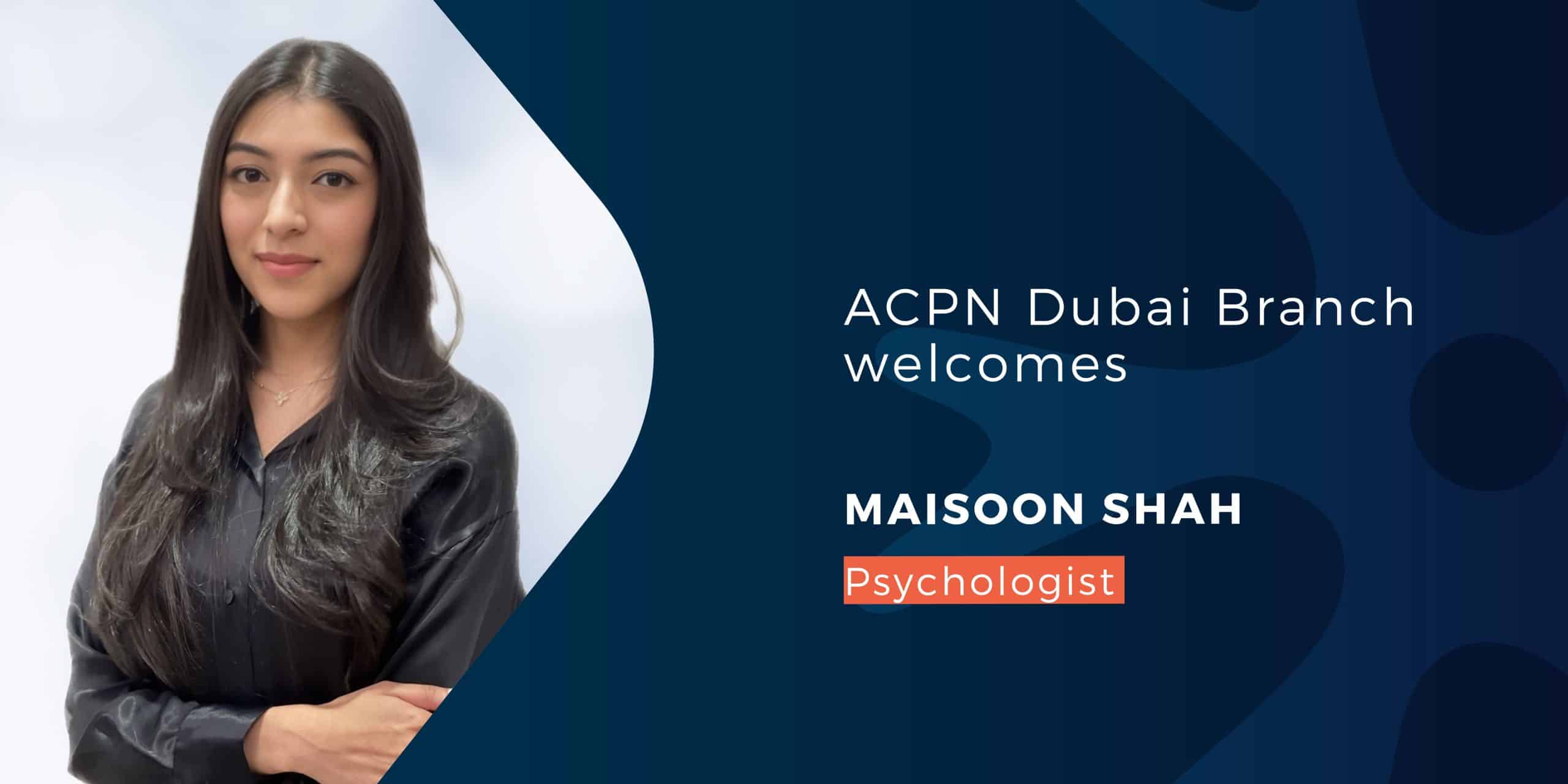 ACPN is one of the premier treatment centers providing cutting-edge Neuropsychological Services to adults and children with intellectual and developmental disorders, behavioral difficulties, learning disabilities, ADHD, Autism spectrum disorders, epilepsy, and more.
ACPN is a multidisciplinary organization with a predominantly scientific orientation offering a range of programs for the corporate sector including employee assistance programs, training and awareness programs, stress management services, and organizational consultations.
For Healthcare Professionals
ACPN is dedicated to developing and enhancing the overall well-being of health professionals. The center has numerous programs set in place for medical practitioners.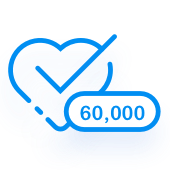 Trusted by more than 60,000 Patients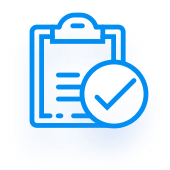 Internationally experienced specialists close to you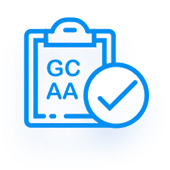 Aviation Certified by General Civil Aviation Authority (GCAA)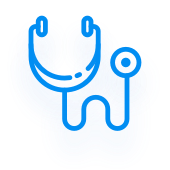 Multidisciplinary team using the latest in evidence-based treatment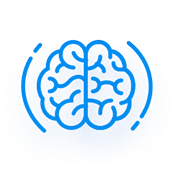 Extensive and thorough patient intake practices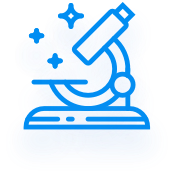 Latest Technology and Treatment Plans for Mental Health
American Center for Psychiatry and Neurology
ACPN is the leading provider of neurological and psychiatric care in the UAE. Our qualified and experienced team of doctors, nurses, and therapists ensure your loved one's health is in safe hands.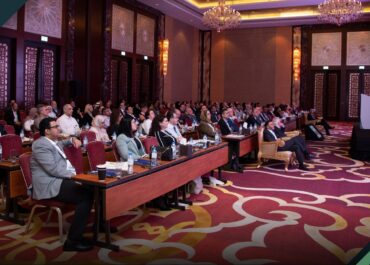 British Mental Health Experts gather in Dubai for Psychopharmacology Masterclass ACPN and experts from the British…
Our highly skilled psychiatrists and psychologists are here for you. You can always connect with us over the phone or via the latest secured technology via telepsychiatry. We are breaking barriers and giving you the ultimate flexibility to get a consultation whenever you want.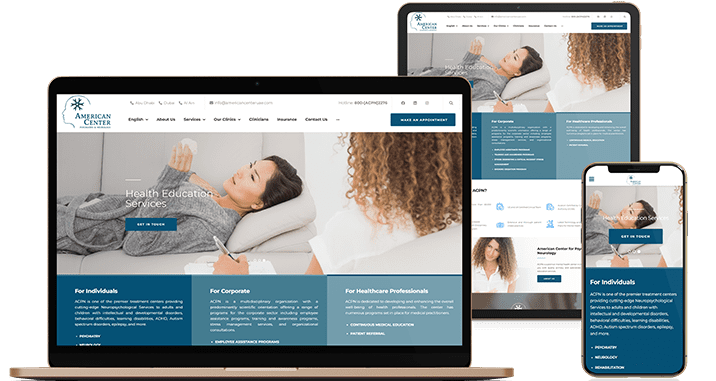 "Thank you american center for you have amazing staff.security guard, guys in mainreception n nurse and 2 floor nurse/lady reception ,Doctor.taufik & Doctor.charles i have best experience ever had.. thank you"
"The most professional and dedicated team fighting for mental health and eating disorders in the region. Searched around the world and it is only here that my life began to change. Thank you."